Hello:)
"Bonga's Curry and Dining" is near Suwa Shrine.
Its interior is inspired by the American West coast,for example,decorates the surfboard and so on.
It has 2 forms,curry shop at noon and dining bar at night.
At lunchtime you can eat nice curry set at affordable.
At night, serve original smoked foods and Kona beer,it's Hawaiian beer.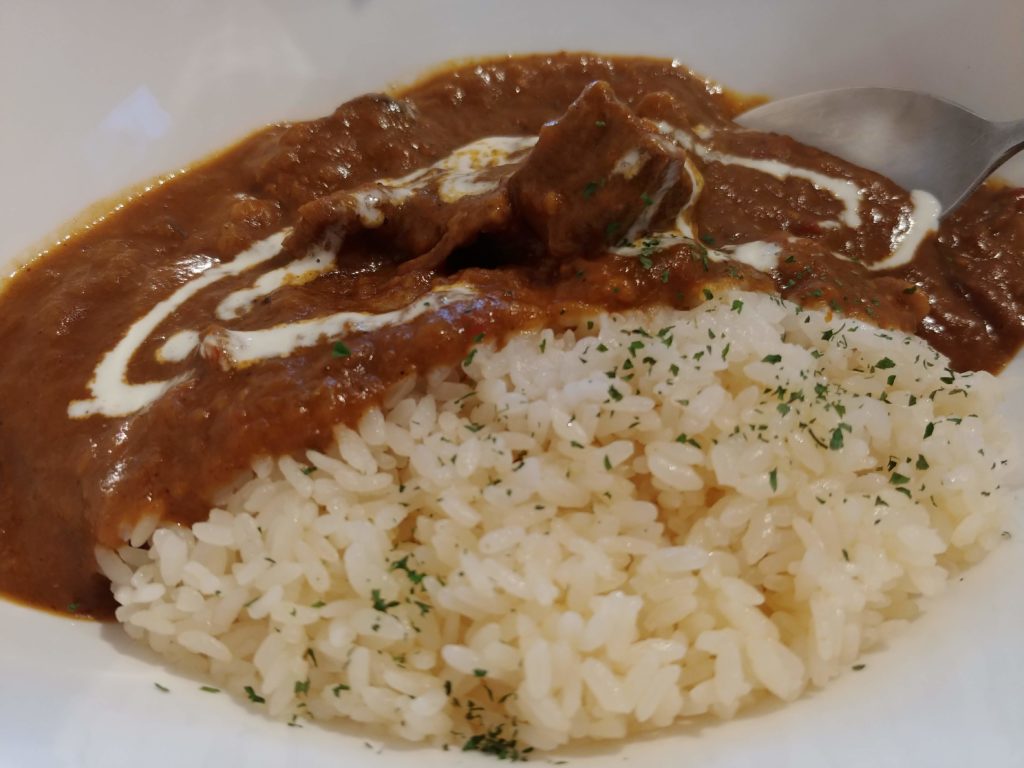 I especially recommend monthly curry.
This month you're served beef tongue curry,the meat is very soft,so tastes like melting,makes me happy,,,!
I'm looking forward to next month's curry.
Address 2-9-3 Shibasaki-cho,Tachikawa city,Tokyo
Phone 042-595-8382
Facebook,Instagram
Opening 11:30-14:30 18:00-24:00
Holiday Tuesday
Payment cash and card
Reservation OK(up to 16 people)