Hello,
I love curry.I eat it twice or three times in a week.
But I never cook;(,I love shop's curry.
There are many curry shops in Tachikawa.
I'll introduce one by one a day.
I love "chichica" the best,as the owner has a deep feeling for curry.
Of course,it's always deliciousX)!
The menu sometimes changes.
There are scallop and Yuzu curry,chicken dry keema curry,and black sesame pork curry(not spicy) now.
Eye catch is scallop and Yuzu curry.
And I like to talk with him about curry and Tachikawa,and so on.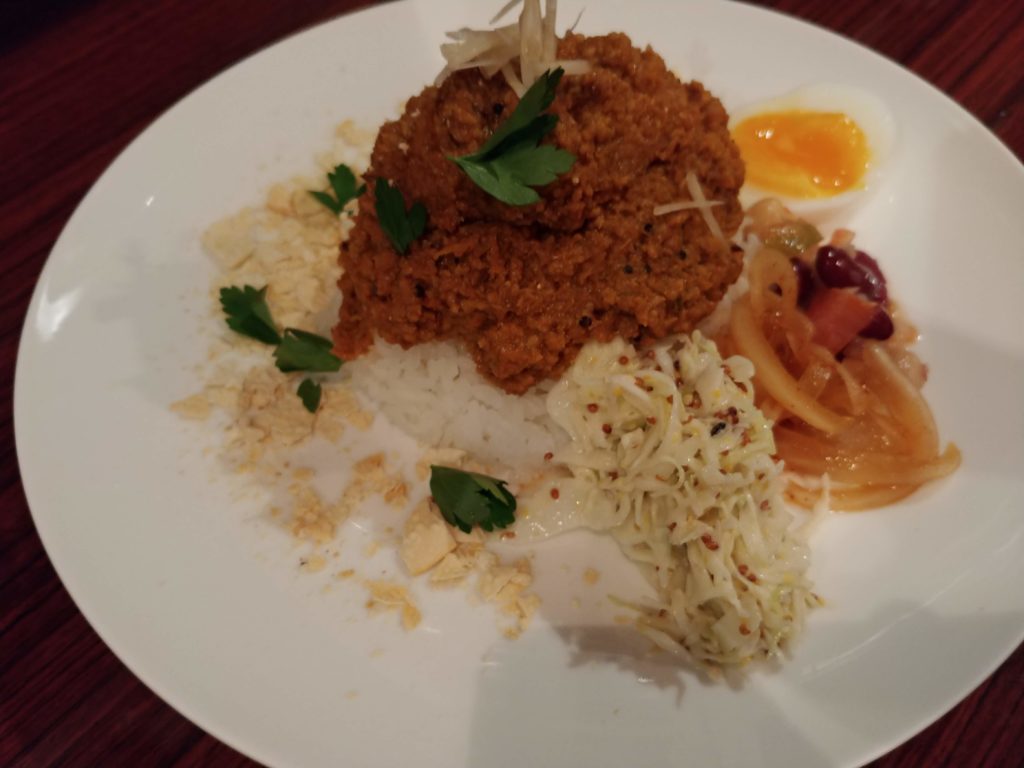 When you want to eat curry,please go once.
Thank you;-
Address B1 Sekita Building,1-6-16 Nishiki-cho,Tachikawa city,Tokyo
Twitter @chichica00
Opening 12:00-14:00,18:00-21:00
Holiday Tuesday(and confirm Twitter)
Payment cash only
Reservation Not accepted