I play new Pokemon a little.
It's nice music and graphics I expected.
I like to collect Pokemon. Filling Pokedex is interesting and reading it is to know Pokemon's world.
I also enjoy dressing up my abator.
I can become what I want in the game, it's a play of imagination, freer than reality.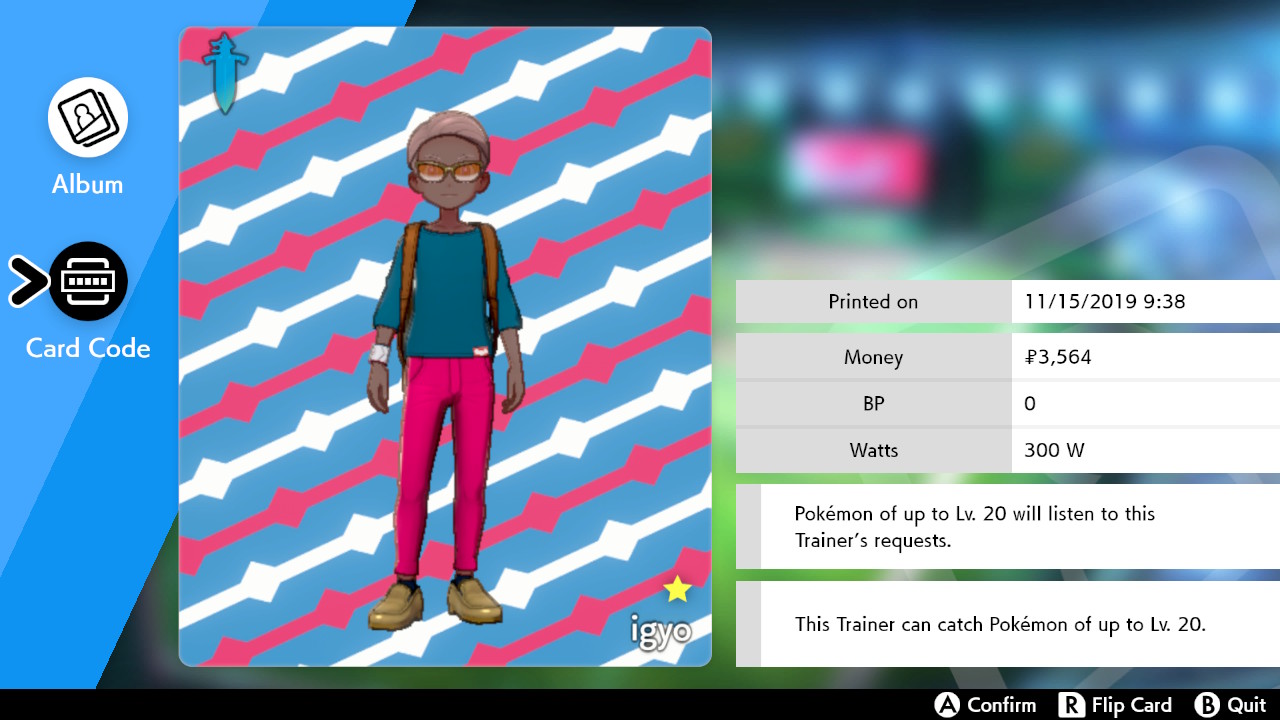 I'll play till going to bed:)
Thank you;0