I play Pokemon in English for the first time. It's more difficult than expected.
I understand the overview but not the fine nuances. Because I study English by myself, I have no sense of Native speakers.
And I don't know the new Pokemon in Japanese. Of course, the English name is different from Japanese. I don't understand what my friends say on twitter.
By the way, I arrived at Stow-on-Side in 11 hours. It's so oriental and desolate, the favorite town I ever visited.
I changed my abator like "YUMEKAWA", a kind of Japanese cute concept. Twinkling eyes and light shading crossing.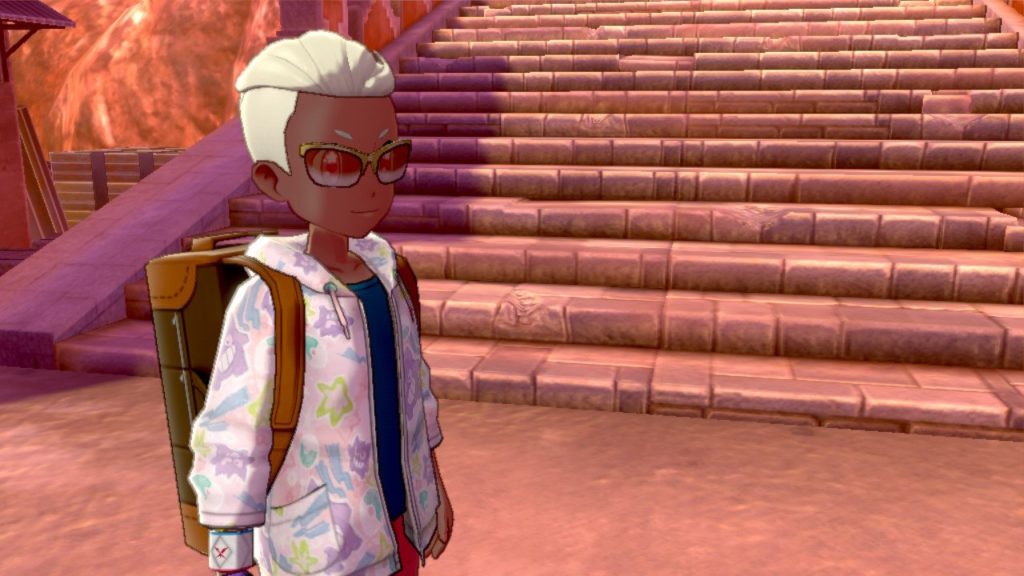 I'll play it while learning.
Thank you;0