I started "note", free writing service to link a creator with his/her followers in Japan.
I think it connects here "HYPNOSIA" well, but I have no idea to do now.
I'll find a way through practice.
I'm still busy, but I'll do my best.
Yesterday I bought a book about English grammar. It's so logical and easy to understand.
I want to improve my English.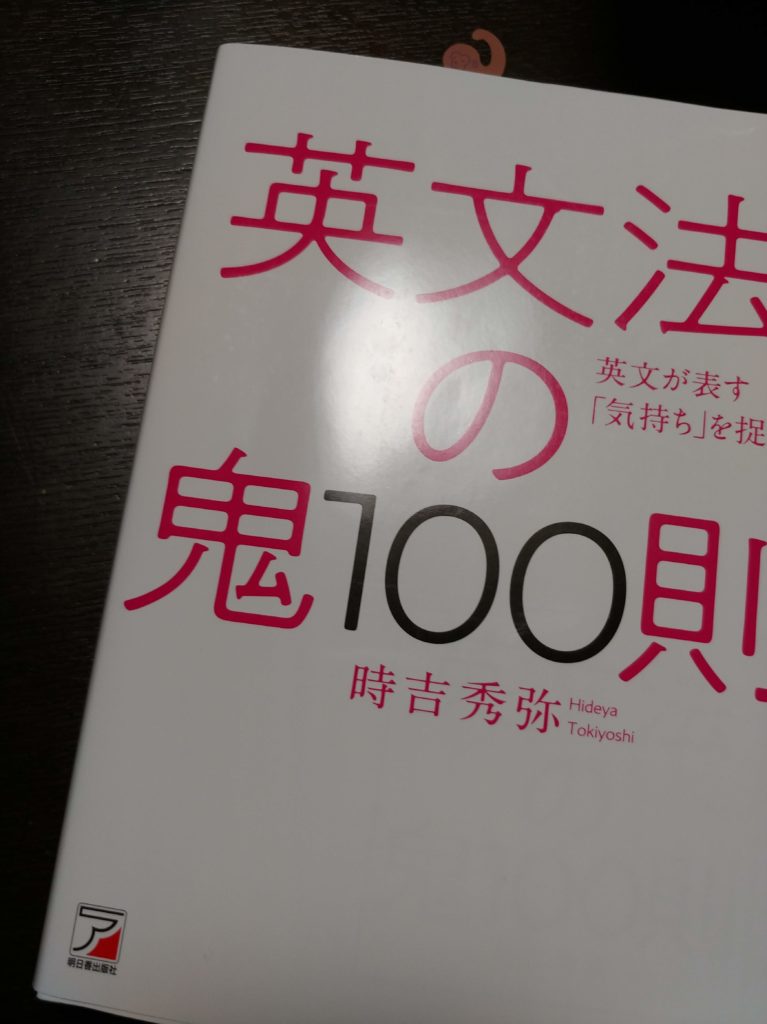 Thank you;0!